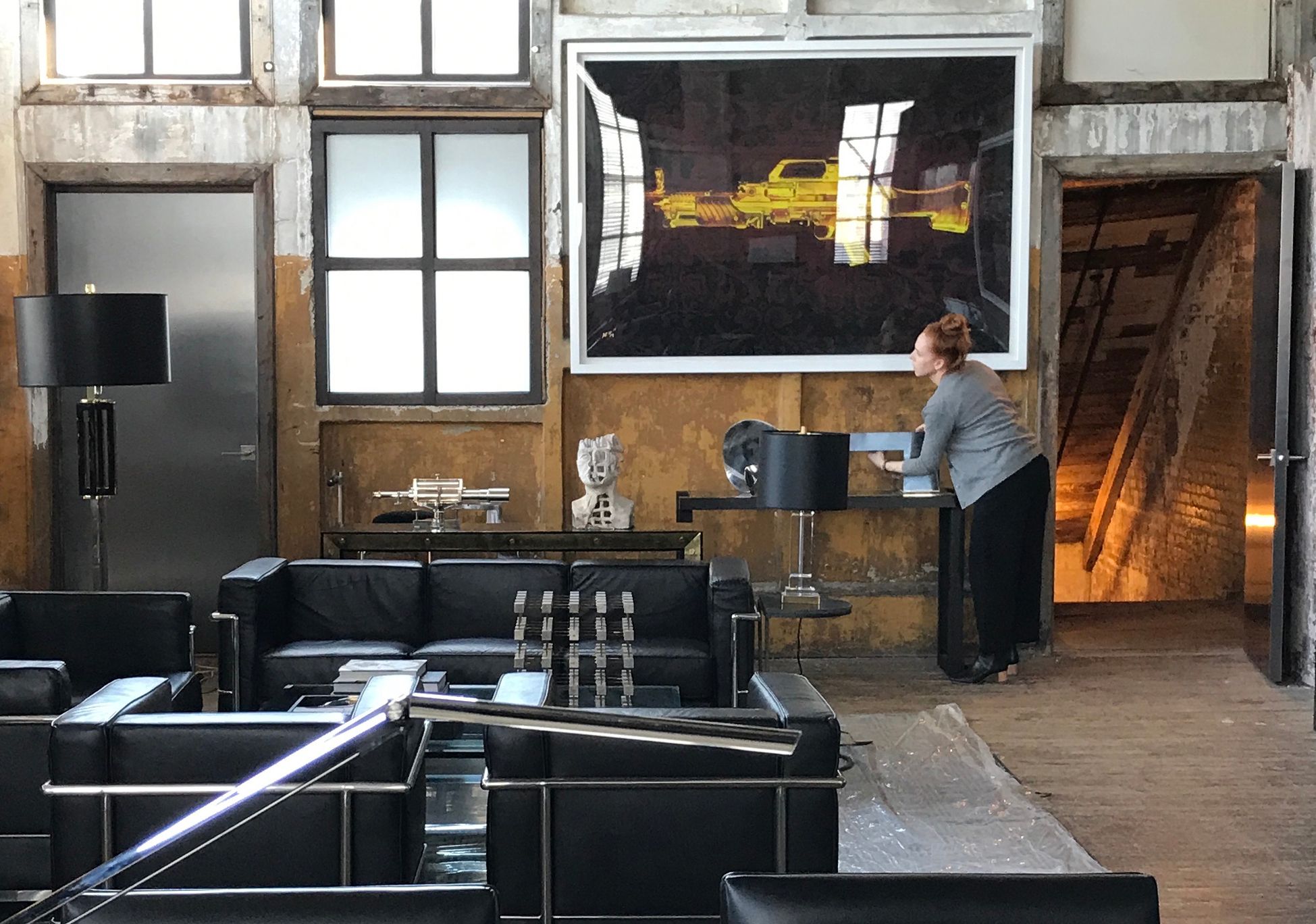 BIO
Kelley has over 14 years of set decorating experience in the entertainment and design industry. Most recently, she completed work on the Ang Lee film GEMINI MAN. Kelley's previous experience includes work on several critically acclaimed television shows and films such as the FX network TV series The Americans and feature films AMERICAN MADE, PRECIOUS, Oscar nominee for best motion picture of the year (2010) and CITY ISLAND, winner of the Audience Award at the 2009 Tribeca Film Festival.
Kelley began her career in lighting design after receiving an MFA from Parsons School of Design. She has in-depth experience working as a lighting designer, having collaborated with architects and interior designers to create unique spaces for high-end residences and world-renowned clients including Elizabeth Arden, Hitachi and Microsoft.
She is a member of the Set Decorators Society of America and I.A.T.S.E. Local 52.